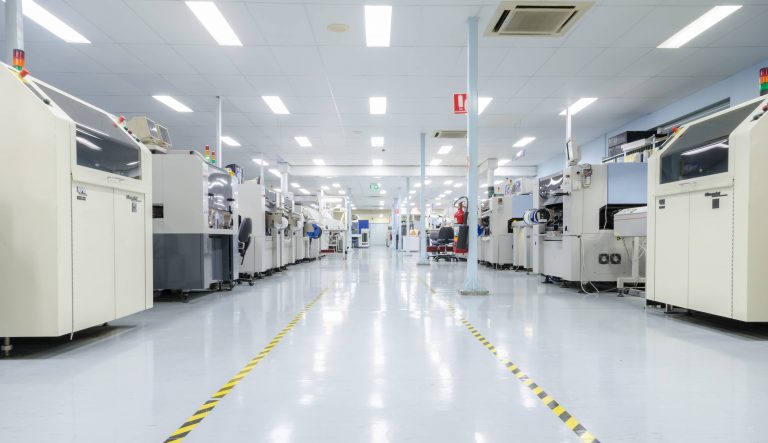 Tactical Power Products is an Australian owned manufacturer of quality power supplies and accessory modules for the Security and HVAC markets.
With a hard earned reputation for quality and reliability, our products are designed and manufactured in Australia, for Australian conditions – making them ideal for use in some of the harshest conditions throughout the world.
Tactical products are available via our national distribution network. Contact us for Distributor details.
The Professional Choice

Copyright Tactical Power Products 2022 ©